marketing & pr
we go to market with an aligned story. because a brand
doesn't have to be for everybody. the brand identifies the
clients who fit best to her. retail partner will take advantage
and benefit from go-sbd's clear brand message.
go sbd's sales and brand development achievements for
hummel have been recognized with with »global style award«
premium fashion.
retail floor & visual merchandising

visual merchandising,
to support brand image
and stimulate sales

brand heat and demand
creation thru prime-retail
cooperation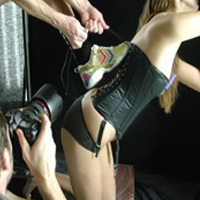 brand building at
selected trade fairs

cooperation with
key accounts