mission & philosophy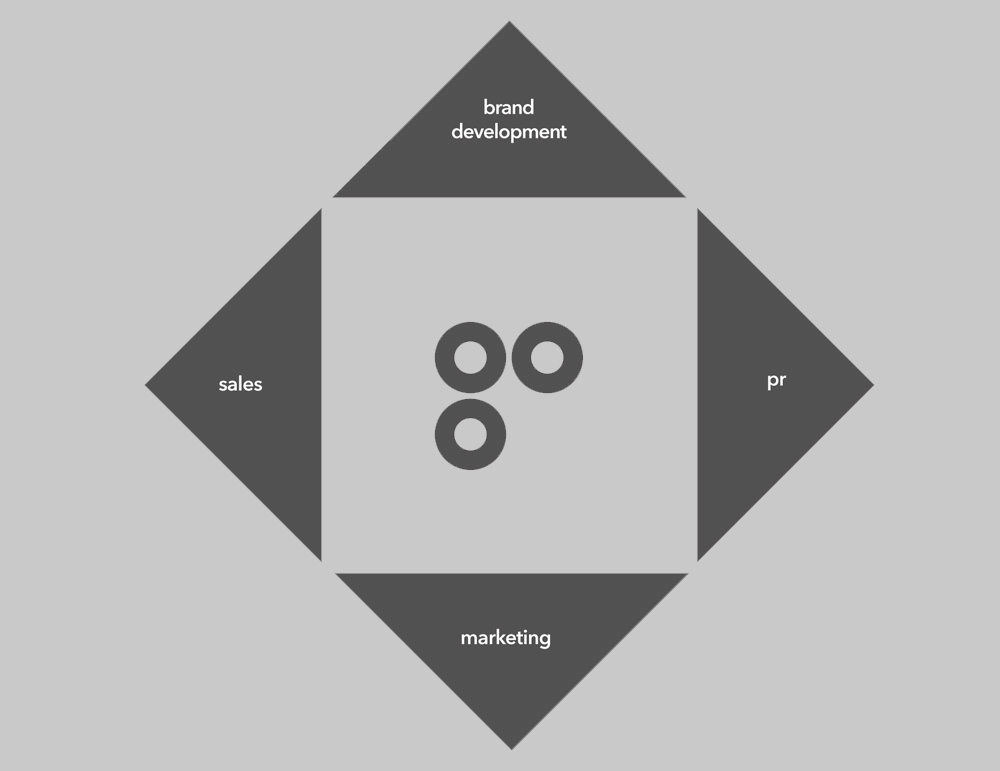 it's our passion to develop,
to connect,
to analyse the potential,
to identify the core strength,
to implement the vision/strategy of the brand
and build up profitable, sustainable business in
a competitive market place in central europe.
we target brands and people with character,
working as team with good energy and spirit.
we grow our business through rapid market
responsiveness, close retail partnership,
unique expressive 'win/win' driven sales strategies,
storytelling and a continuous profitability focus.